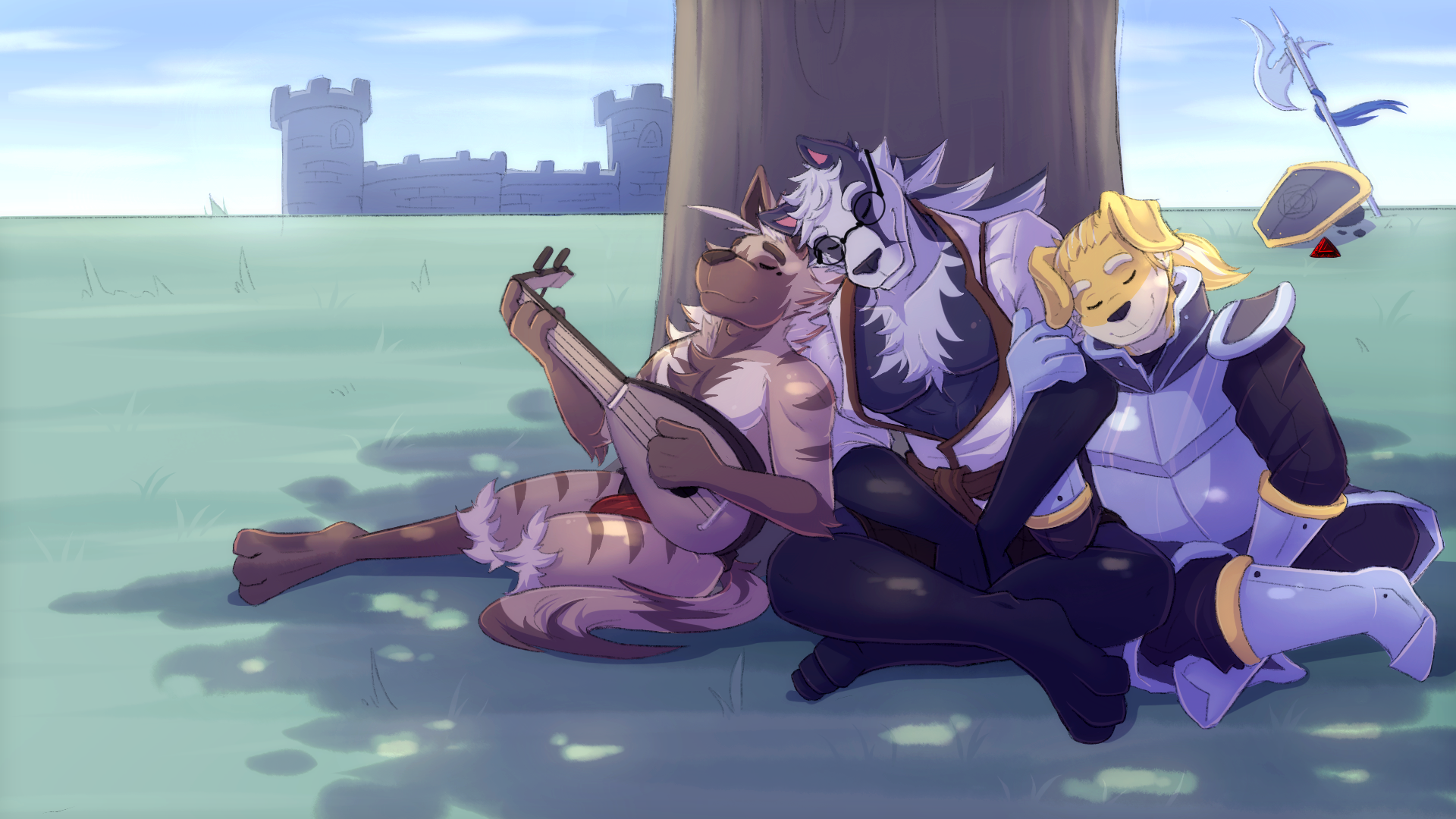 Temptation's Ballad
Temptation's Ballad - Version 0.1.8
---
Hello everyone! I just want to thank you all again for your unending patience with me. Most of my VN development plans kinda fell into a pit along with my mental health these past few months, but I'm slowly climbing my way out! Anywho, I hope you guys enjoy what I've written for the beginning of Chapter 3. ;w;/
Changelog:
37 new pages of story for Chapter 3
4 new illustrations!
3 new sprites for Sidd
Half a new sprite for Cole. Sorta?
7 new sprites for a new character
7 new sprites for another new character
5 illustrated items for end-of-chapter glossary
2 new glossary profile artworks for Marrow and Hamish!
Files
TemptationsBallad-0.1.8-pc.zip
114 MB
Jun 14, 2021
TemptationsBallad-0.1.8-mac.zip
96 MB
Jun 14, 2021
TemptationsBallad-0.1.8-linux.tar.bz2
102 MB
Jun 14, 2021
temptationsballad.vn-108-universal-release.apk
115 MB
Jun 14, 2021